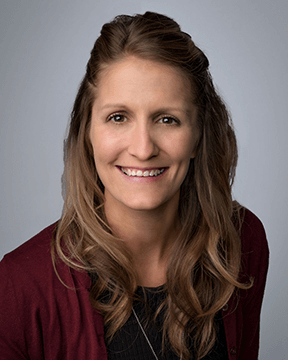 Molli Barker
Executive Director - National Assessment Center Association
Biography
Molli is the Executive Director of the National Assessment Center Association. She served for three years as the Executive Director of the 18th Judicial Juvenile Assessment Center in Colorado. Previous to her work with assessment centers, she administered a funding organization focused on supporting programs that promote juvenile justice and child welfare prevention and early intervention. She has experience, expertise, and passion for collaboration across sectors to address systemic youth issues. She is a fellow with the Georgetown University McCourt School of Public Policies Reducing Racial and Ethnic Disparities in Juvenile Justice Program. She holds a Master's in Public Administration from the University of Colorado.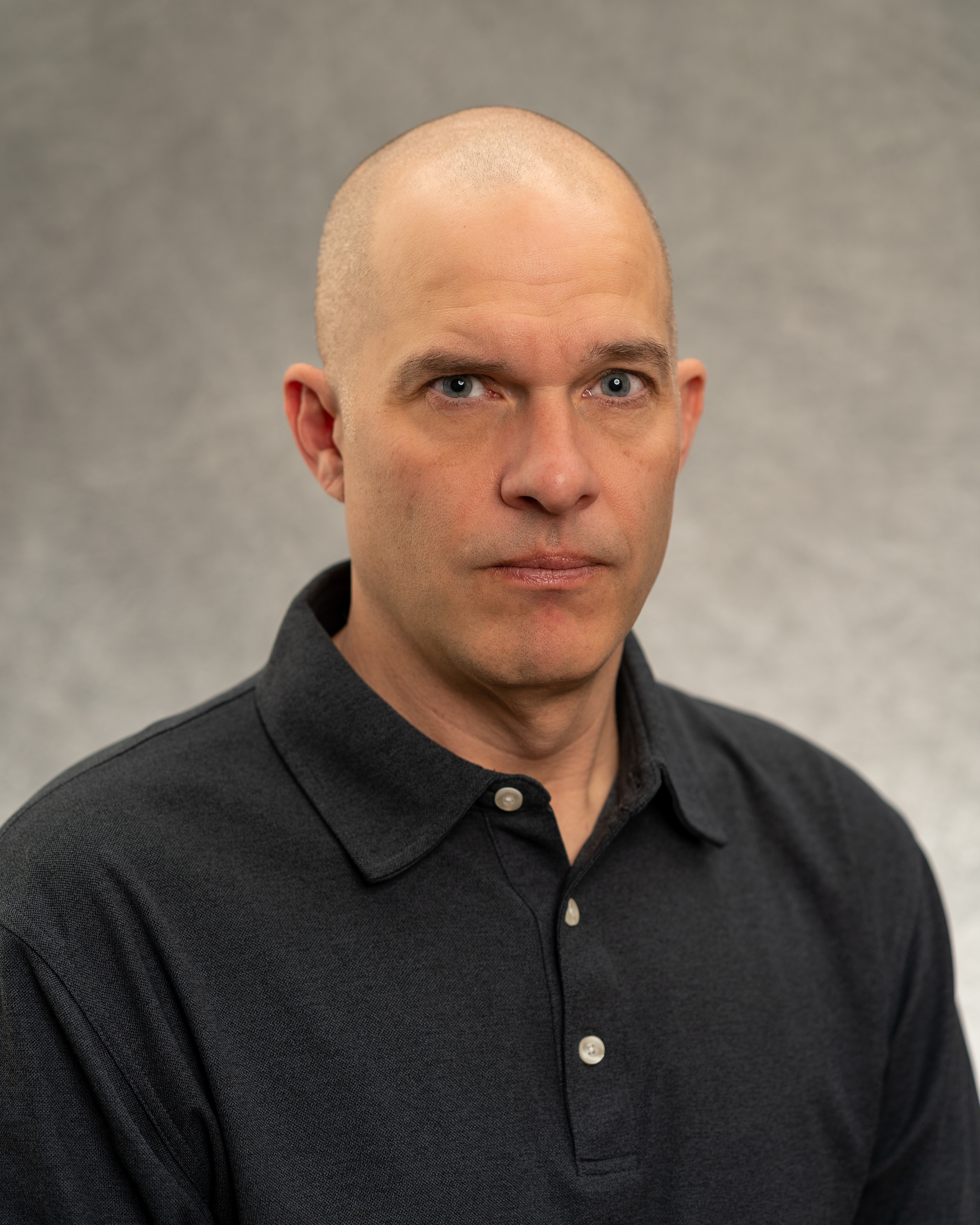 Mark Baxter
Detective
Biography
Mark Baxter is an 18-year police veteran. For the past 10 years, he has been assigned as a detective, responsible for the investigation of counterfeit documents and alcohol-related violations. He has previously worked at the Federal Bureau of Investigation, and is a veteran of the United States Army.
When he's not hunting for fake IDs himself, Mr. Baxter instructs police officers, police recruits, and civilians from across the country in the detection of counterfeit identity documents. He provides training for various federal, state, and local law enforcement agencies to include the United States Department of Justice, the United States Attorney's Office, and the National Liquor Law Enforcement Association. He frequently appears in court as a Subject Matter Expert for the prosecution of fraudulent document cases.
He created the "Fake ID-Real Problem" initiative to battle fake ID use and access to alcohol by minors in his jurisdiction. To date, this program has prevented more than 2100 sales to minors and has led to the seizure of over 2800 counterfeit IDs.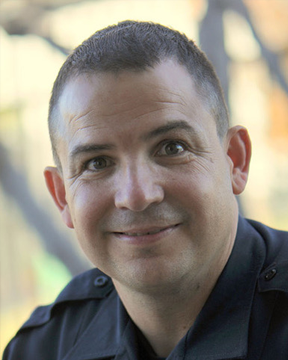 David Gomez
Deputy
Biography
Officer Gomez has been at the forefront of educating parents and kids about the many dangers of social media on electronic devices. Officer Gomez has been a school resource Officer for seven years and works in the schools with the age groups that are most affected by digital devices. Officer Gomez uses his collective information to come up with best practice tips for parents and their kids to stay safe in a new world of digital citizenship.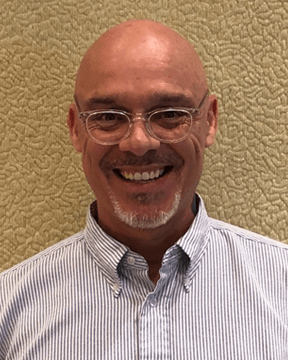 Nigel Wrangham, CADC II, CPS
Project Specialist - City of Hillsboro, Oregon
Biography
Nigel Wrangham has been active in the fields of substance abuse treatment, prevention, and youth empowerment for over 20 years. He develops and delivers classes on principles of positivity, youth engagement and inspiration to educators, young people, grassroots activists, law enforcement and other groups. He teaches in the Substance Abuse Prevention Program at the University of Oregon.