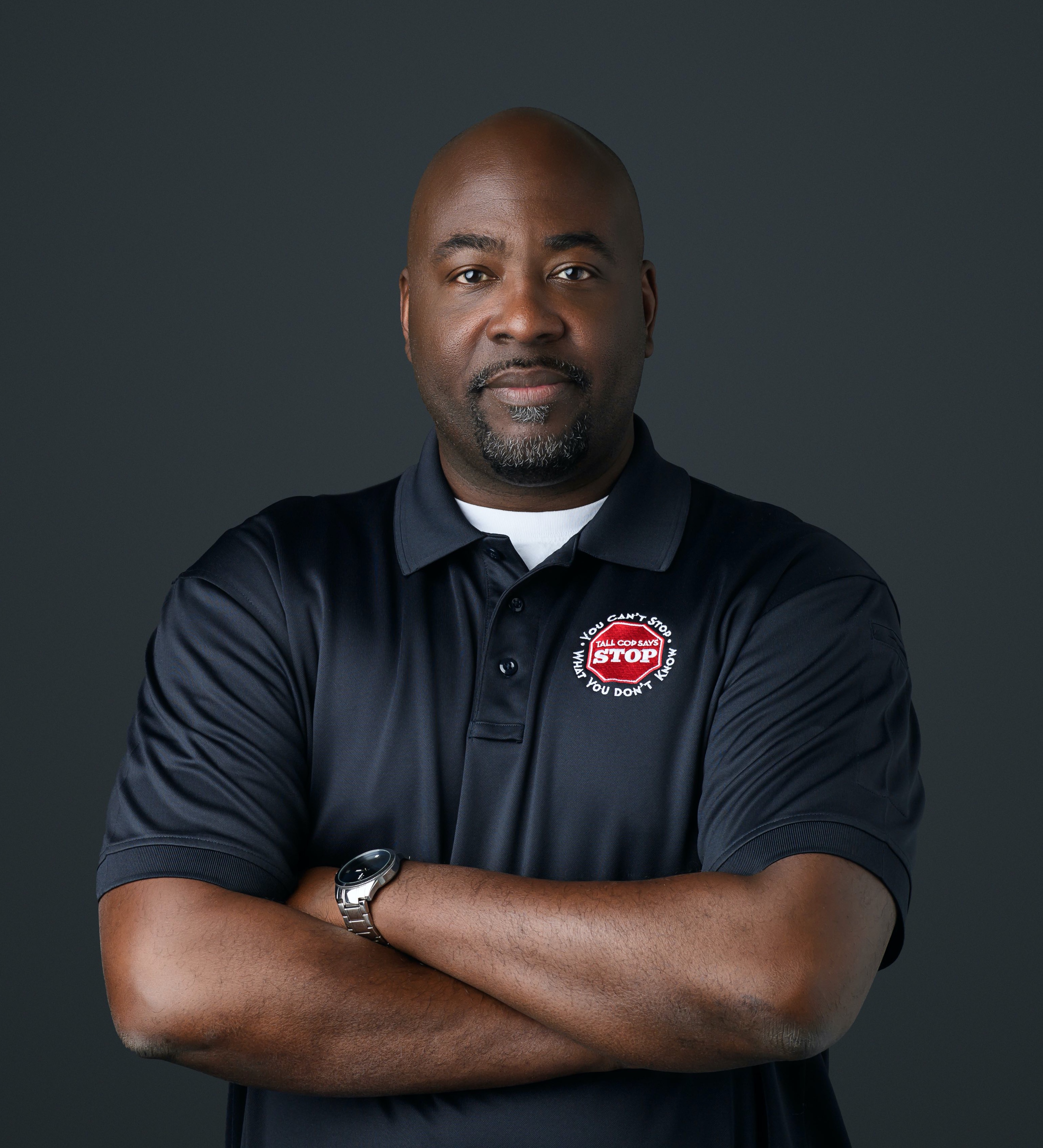 Fighting Underage Alcohol and Drug Abuse for over 18 Years
Tall Cop Says Stop™ is a website dedicated to education and resources for the detection and prevention of substance abuse to help keep young people, families and communities safe. Officer Galloway has been educating and fighting drug and alcohol abuse for over 20 years! He is a highly respected and internationally recognized instructor on trends in drug/alcohol culture and enforcement methods.
Officer Galloway's motto is, You can't stop what you don't know™. He has worked with parents, educators, city leaders and many others to understand and reduce the harm caused by drinking and drugs in their communities.
Learn About Tall Cop Says Stop™
To learn about Officer Galloway's work and background, go to the following pages:
Read what Officer Galloway has to say about what he does.
Learn about Officer Galloway's history and accomplishments.
Read what others have had to say about Officer Galloway's work.
Officer Galloway has worked with a wide variety of groups over the years. See some of them here.
Tall Cop's Available Services
Officer Galloway offers a broad range of services and training sessions to deepen your knowledge of alcohol and drug abuse. Check out these pages for details:
Have Officer Galloway examine the drug culture in your community.
Test and strengthen your understanding of drug/alcohol trends and indicators.
Learn about Tall Cop Says Stop's diverse selection of training courses.
If you have questions about Officer Galloway's alcohol/drug prevention and enforcement efforts,