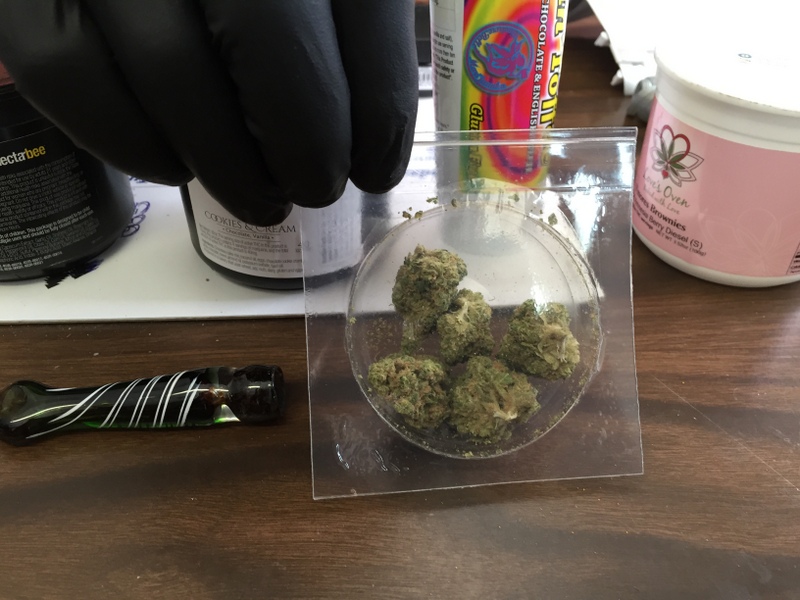 ELIZABETHTOWN, Pa. (WHTM) – Standing at six feet, nine inches tall, Jermaine Galloway is known as "the tall cop."
The only thing bigger than his height is his knowledge of the drug culture and trends users are turning to.
"Laced heroin and laced marijuana," he said. "We're seeing laced marijuana."
Galloway on Wednesday told about 240 Pennsylvania police and corrections officers what to look for, and some of the ways users are hiding their stash.
He pointed out for ABC27 News something that appeared to resemble a small rubber ball.
"I've had police officers come across it in vehicles and in one case, it was next to a child's seat," he said. "They thought it was a kid's toy, but when you give this a squeeze, it's a little container to for storing waxes."
The training is practical and useful.
"This training allows us to be better criminal justice professionals," said Matthew Miller, the director of the Dauphin County Work Release Center.