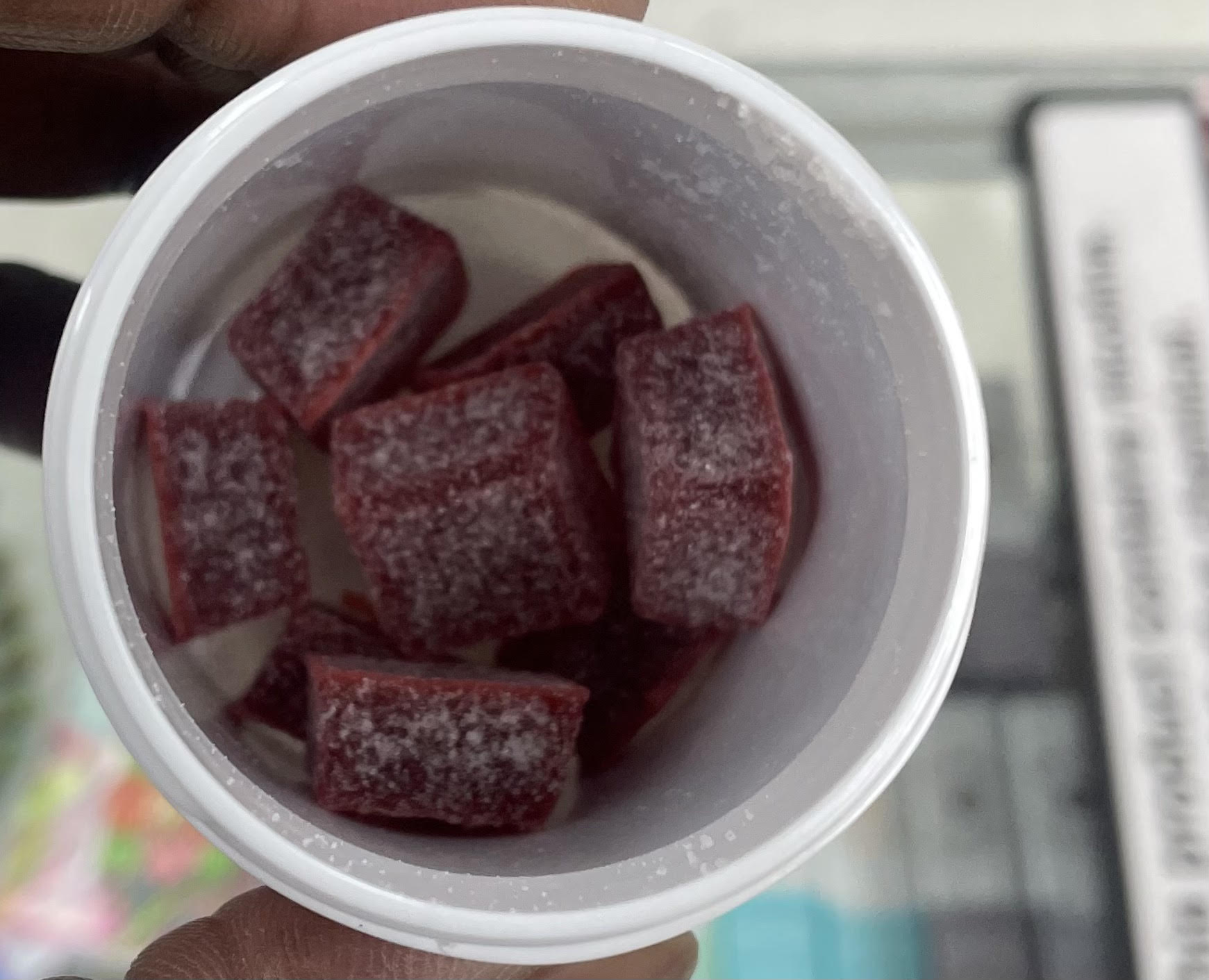 Written by: Officer Jermaine Galloway
August 23, 2023
A little over six months ago, during a 'Tall Cop environmental scan', I noticed something emerging on store shelves. The drug is called Amanita Muscaria, which is being sold and marketed as a legal form of mushroom. Basically, this drug works similar to Psilocybin mushrooms in high doses but is not flagged in drug tests or field test kits. Amanita is sold as an alternative to avoid state laws and may be unknown to the common professional. Amanita has also been coined as the "Delta 8 of the hallucinogen world". Read more about Delta 8
Amanita Muscaria (aka fly agaric) is native to regions of the world, including the Northern Hemisphere, and has been around for a few centuries. This form of mushroom can be poisonous, and has been used in ceremonies for centuries….
As your emerging drug trend expert, I must ask, "Why is Amanita the next major drug trend and why is everything pointing to hallucinogens and psychedelics as the up-and-coming drug trend?" Amanita is being sold as a legal alternative to hallucinogens in many states and is being sold in smoke shops, gas stations and a few shopping malls. It generally comes in gummy (see above picture) or candy bar form, but you can expect more forms of mushrooms to emerge. It is important to note that Amanita helps users avoid (drug) testing standards.
The next question I am asking is "Why did this trend turn so quickly to Amanita?" This leads me to believe that more psychedelics are coming. Some US states and a few municipalities have decriminalized or legalized medicinal psilocybin and there is new research being done on psilocybin regarding treatment for PTSD, depression, etc. With the new focus, accessibility, emergence of newer psilocybin products along with an increase in the amount of those who might be selling these products will undoubtedly lead to some candy bars/gummies etc. being diverted to the streets. For example, at a school conference in the south, this summer, I had a SRO share a case where a 9-year-old, 4th grader, ate some of "mommy's chocolate bar." She overdosed on what turned out to be a psilocybin candy bar that she found in the refrigerator. Meanwhile, I have seen an increase in news article from various police departments who have had psilocybin drug seizures. Unfortunately, when products like this get redirected (to the streets), we see an increase in use including an increase in youth accessibility.
In 2018, the CDC released an article on Amanita. Please read this article as it can be a dangerous substance that is important to be aware of: https://www.cdc.gov/mmwr/volumes/68/wr/mm6821a4.htm
In recent months, I have interviewed several smoke shop clerks and users of Amanita and I have received many of the same reports. Many of these individuals are dosing it higher to reach a euphoria comparable to Psilocybin. Most of the Amanita packs being consumed contain between 3-6 gummies. There appears to be several companies putting this product out and undoubtedly there will be more Amanita or other over the counter psychedelics coming. (Like what we saw with cannabis variants such as Delta 8, 10 and 11.) We should expect other forms of mushrooms to emerge. Be aware that many of which will not be detected in field drug tests or lab tests.