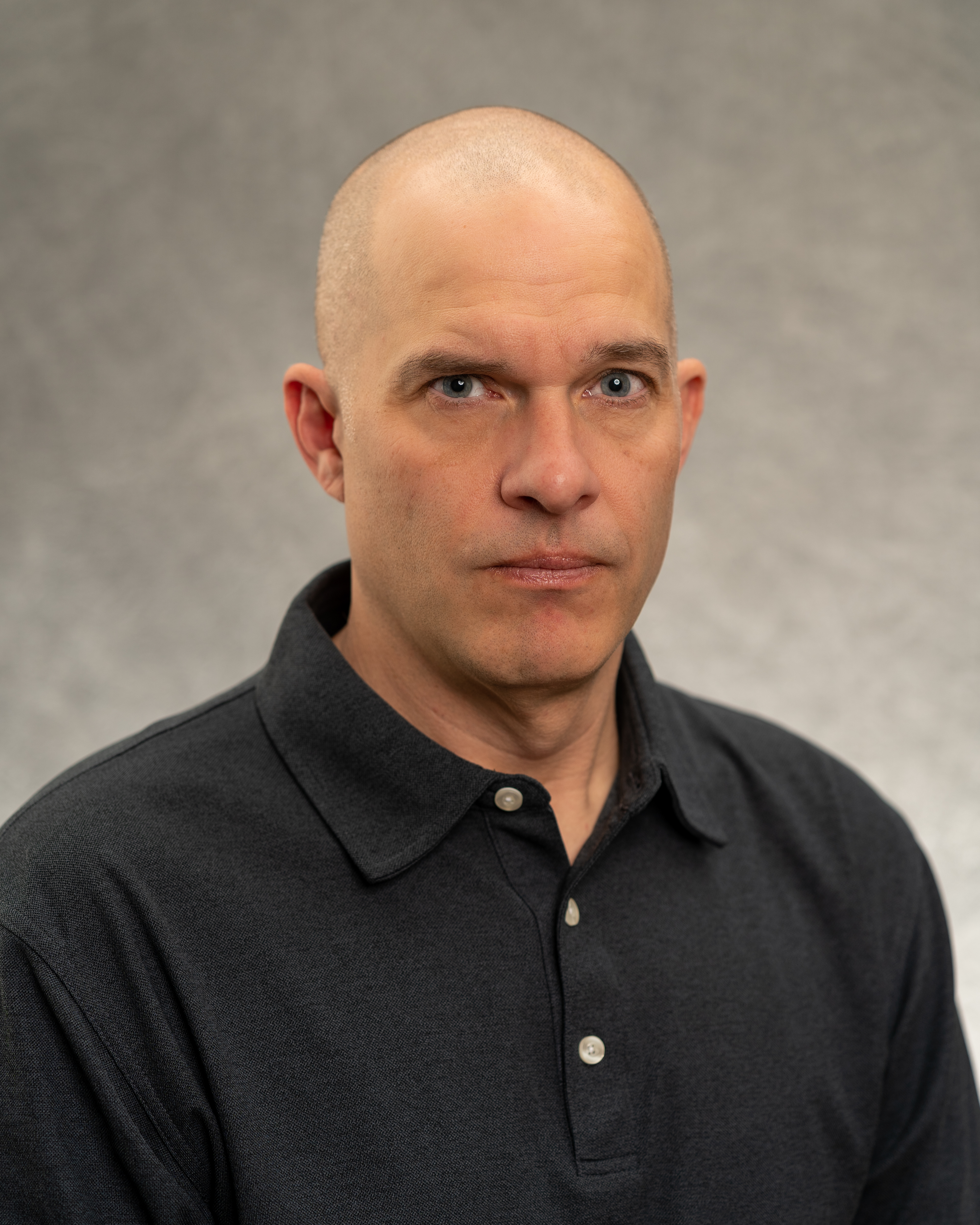 Mark Baxter
Detective
Biography
Mark Baxter is an 18-year police veteran. For the past 10 years, he has been assigned as a detective, responsible for the investigation of counterfeit documents and alcohol-related violations. He has previously worked at the Federal Bureau of Investigation, and is a veteran of the United States Army.
When he's not hunting for fake IDs himself, Mr. Baxter instructs police officers, police recruits, and civilians from across the country in the detection of counterfeit identity documents. He provides training for various federal, state, and local law enforcement agencies to include the United States Department of Justice, the United States Attorney's Office, and the National Liquor Law Enforcement Association. He frequently appears in court as a Subject Matter Expert for the prosecution of fraudulent document cases.
He created the "Fake ID-Real Problem" initiative to battle fake ID use and access to alcohol by minors in his jurisdiction. To date, this program has prevented more than 2100 sales to minors and has led to the seizure of over 2800 counterfeit IDs.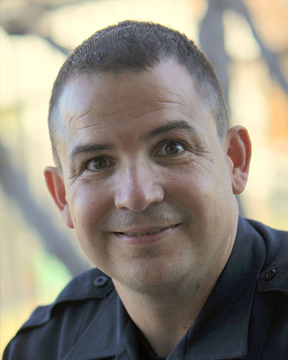 David Gomez
Deputy
Biography
Officer Gomez has been at the forefront of educating parents and kids about the many dangers of social media on electronic devices. Officer Gomez has been a school resource Officer for seven years and works in the schools with the age groups that are most affected by digital devices. Officer Gomez uses his collective information to come up with best practice tips for parents and their kids to stay safe in a new world of digital citizenship.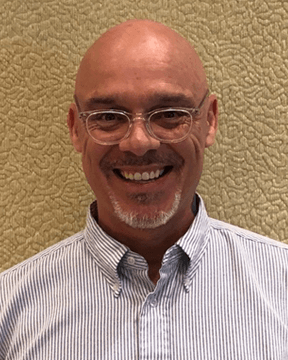 Nigel Wrangham, CADC II, CPS
Project Specialist - City of Hillsboro, Oregon
Biography
Nigel Wrangham has been active in the fields of substance abuse treatment, prevention, and youth empowerment for over 20 years. He develops and delivers classes on principles of positivity, youth engagement and inspiration to educators, young people, grassroots activists, law enforcement and other groups. He teaches in the Substance Abuse Prevention Program at the University of Oregon.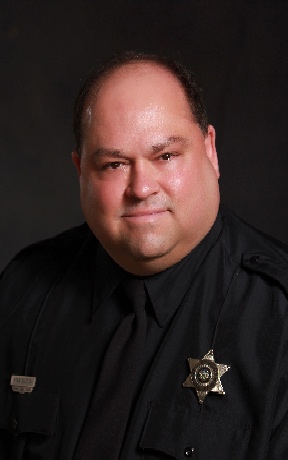 Ryan Buzzini
Retired Police Officer - Boise Police Department
Biography
Ryan "Buzz" Buzzini has been in law enforcement for 29 years. He served as a reserve for Ada County Paramedics from 1987 until 1993, as well as worked in the Idaho Poison Control Center for several years. Buzz worked pharmacy fraud for over 15 years for the Boise City Police department. As a prior Drug Recognition Expert Instructor, he is trained in the signs and symptoms of legal and illegal drug use. He also held a position with the FBI Joint Terrorism Task Force keeping a watchful eye on drug trafficking, as it is used to finance terrorism activities. Buzz has also been a member of the DEA Task Force focusing on the fraudulent prescription pill epidemic. His vast knowledge, accumulated through training and years of professional service, lies in both the realms of medical professionals, as well as street-level usage and sales. Buzz has lectured numerous times around the nation to professional drug coalitions, medical & law enforcement conferences, and the drug testing industry. He is currently a contractor with J. Chad Professional Training, "Tall Cop Says Stop", where he continues to bring his expertise and insight. His teaching is oftentimes humorous and very entertaining.