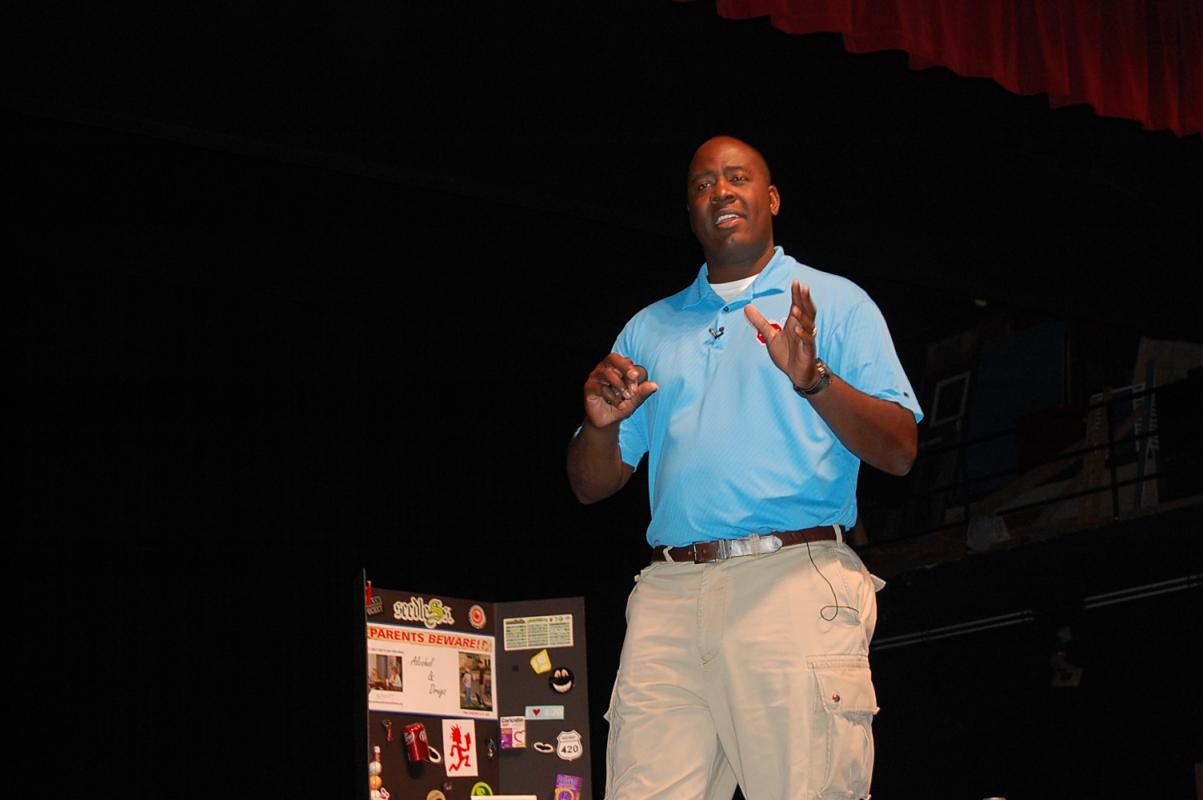 In-Person Classes
August 23, 2023 - School Drug and Social Media Trends Taught by: Tall Cop Jermaine Galloway and Deputy David Gomez - $45.00/pp per session, or $80.00/pp for the entire day! Click here for the flyer.
Registration is OPEN!
November 8-9, 2023 - The Tall Cop will be speaking at the National Emerging Drug Trends Conference November 2023 in Charleston, South Carolina! Click on the link for additional information!
Registration is OPEN!
(For information on Tall Cop upcoming webinars, please visit our webinars page.)
(For information on any other Tall Cop classes, please email Jessica for info.)