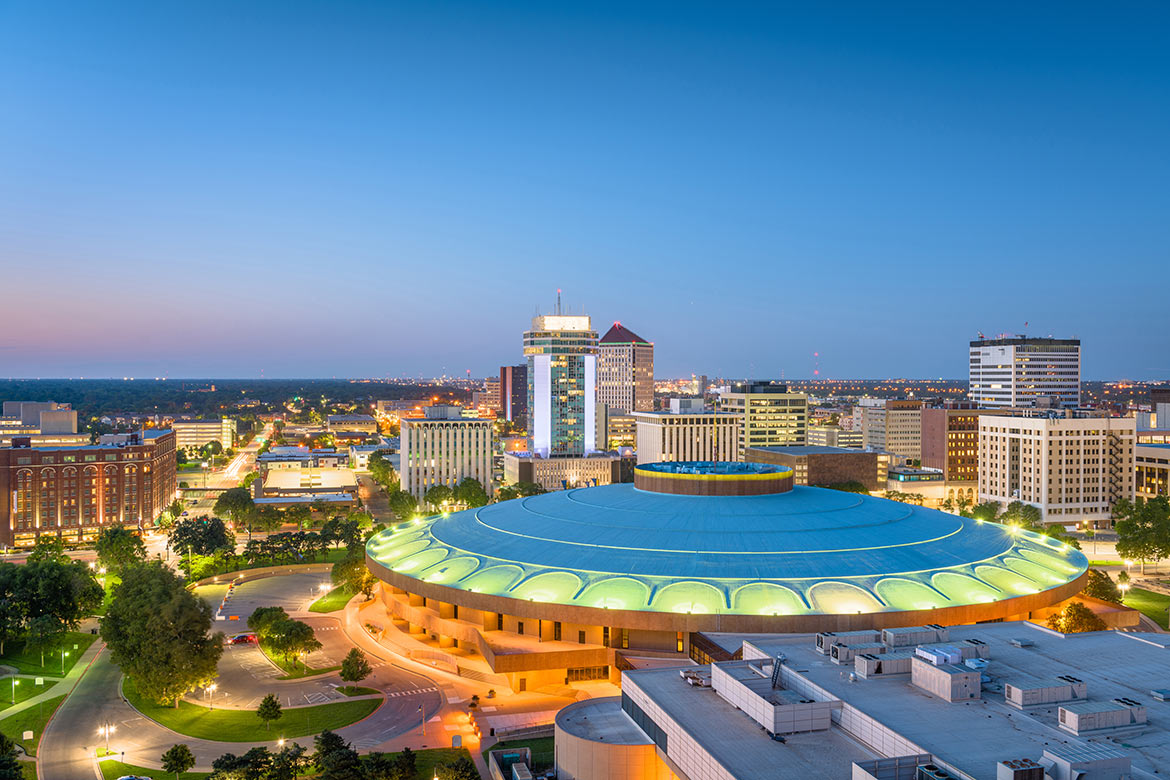 Posted: Feb 14, 2018 3:57 PM MST
Updated: Feb 14, 2018 3:57 PM MST
written by Lily Wu
WICHITA, Kan. (KAKE) -
A former police officer is in Wichita today to train educators, parents, and students about new and emerging drug trends and ways to stop the problem.
A free hour-long training program for parents is scheduled for today at 6:30 p.m. at the Alvin Morris Administrative Center, 903 S Edgemoor.
"Our goal is to be proactive and to provide our staff and parents as much information as they can," said Terri Moses, director of safety services for USD 259.
Jermaine Galloway trains about 40,000 people across the country each year through his company Tall Cop Says Stop.
Today, he is in Wichita to educate the community on the signs and trends of drug usage.
"Drug trends are always changing. If you're not staying on top of it, then they're always changing," said Galloway. "What surprises some of my attendees would probably the drug lacing and drug potency. It's probably a really big deal."
The Wichita Community Foundation partnered with the Wichita Public Schools to pay for Galloway's training through his program called "You can't stop what you don't know."
"People can mask illegal substances in a number of ways. We know that. Certainly, anything we can do to educate our staff on that is going to make our schools safer," said Moses.
Galloway said the way to combat the problem of drug abuse is to learn about it and talk to students about the problem.
"Your kids know more than you think they do and there's a lot going on," said Galloway.
"Let your child lead the conversation. Just put something out there and let them lead it. Remembering that if you don't talk to your kids, someone else is," he said.
To learn more about the training, click here.